Twenty-Five, 2017
Selected photographic work from TARGET
Archival Digital Print – 600mm x 900mm
Documentation of site-specific intervention
TARGET, 2015 – 17
Site-specific architectural interventions, photographic works, and studio works
TARGET comprises a series of site-based house intervention works, documented in photography, alongside a collection of marked historical photographs, studio-based artefacts, sketches, and drawings created in Australia, the United States, and Norway between 2015 and 2017.
TARGET began as a studio-based work. Here, Strange created sketches and experiments based on found photographs of American homes, primarily in the Rust Belt of Ohio, which were often taken by real estate agents between the 1930s and 1960s as a means to sell and document suburban homes. The markings on the houses reference the motif of the target, emergency markings, as well as the crossing out of negatives within photographic practice. The site intervention and photographic works were created in Perth, Western Australia and Richmond, Victoria between 2015 and 2017. At the time of documentation, both sites faced imminent demolition, situated within previously affordable suburban areas, experiencing rapid development, housing instability, and unaffordability.
In 2017, Target was first exhibited at NuArt Festival in Stavanger, Norway as a city-wide billboard exhibition and as a publication of the same name.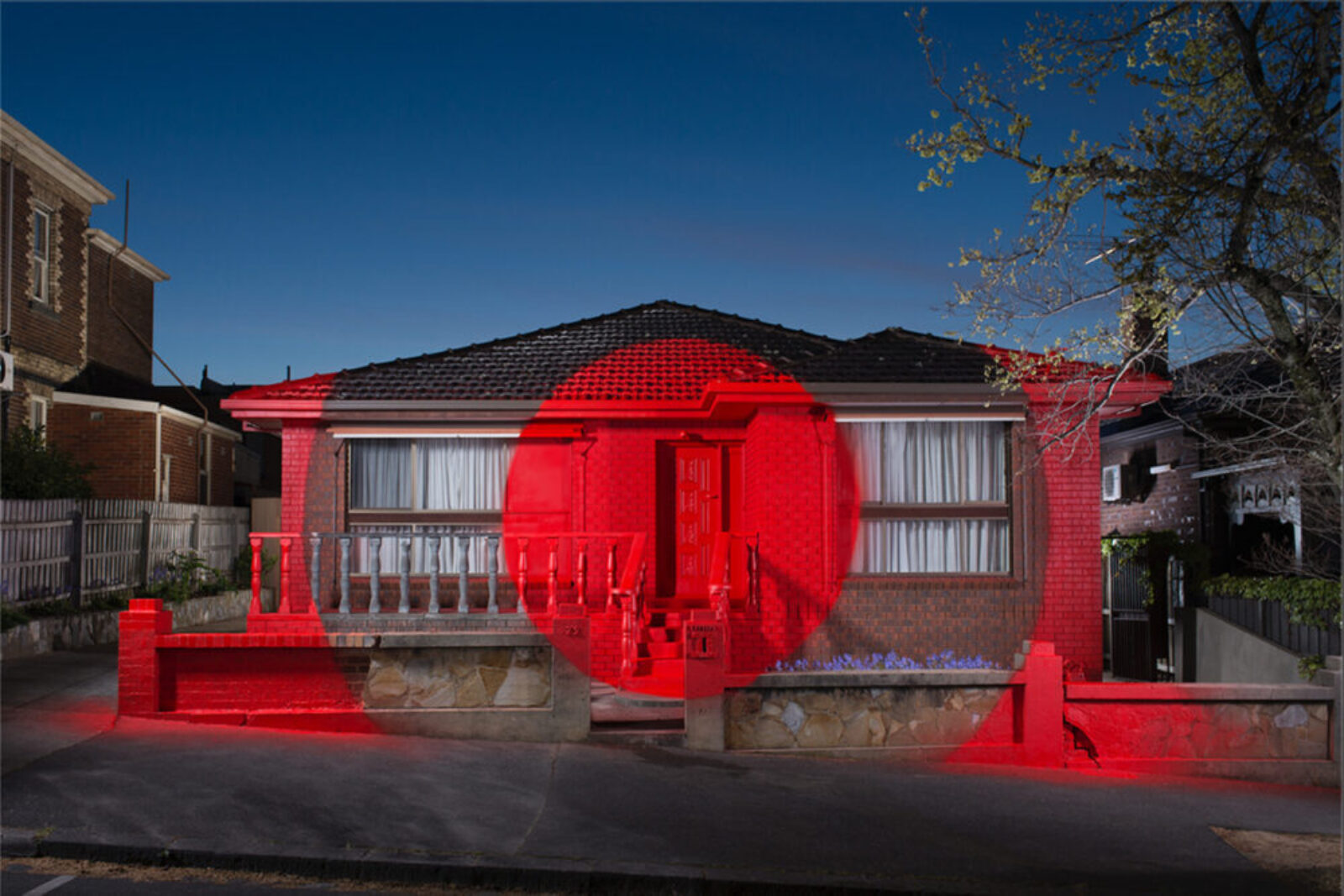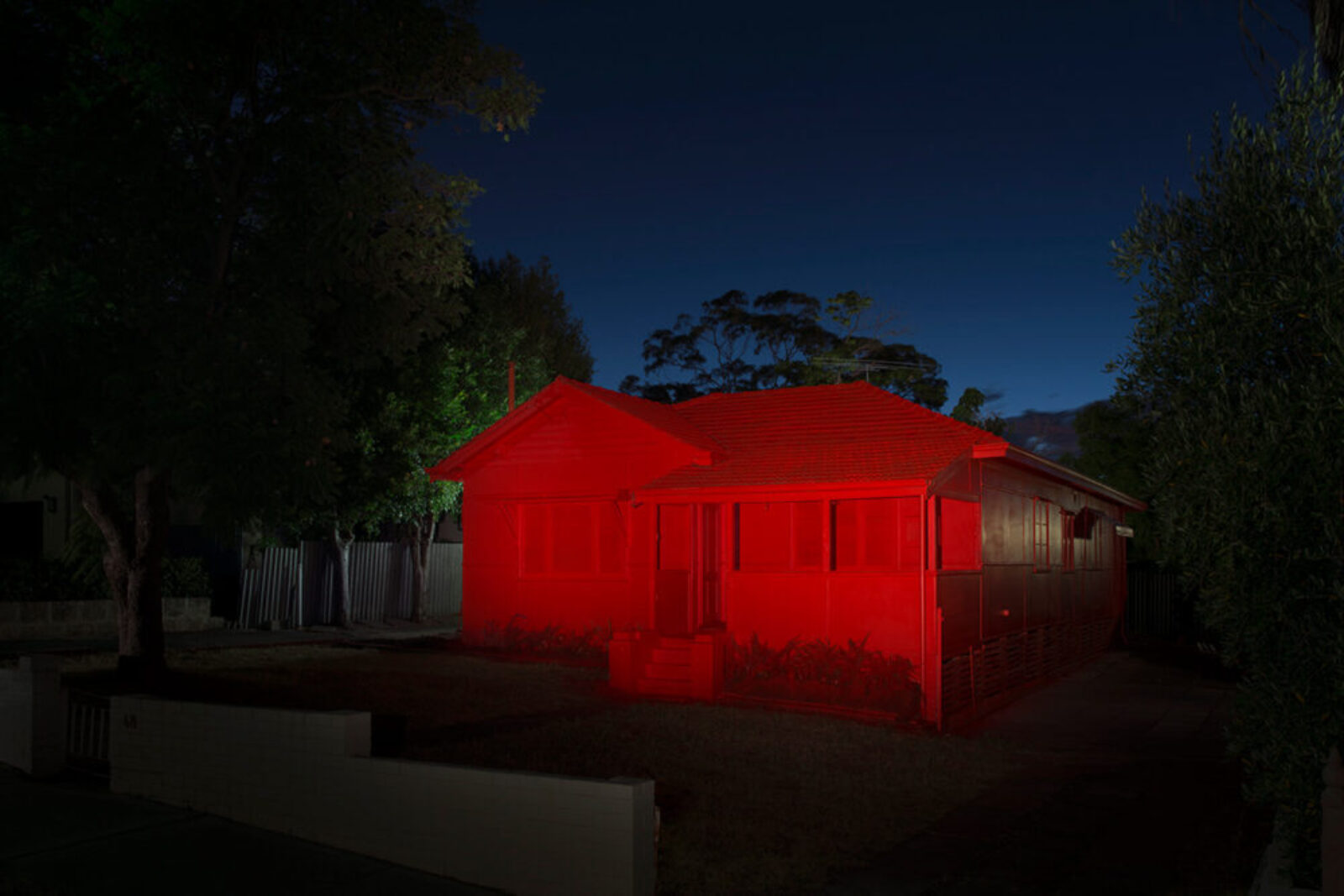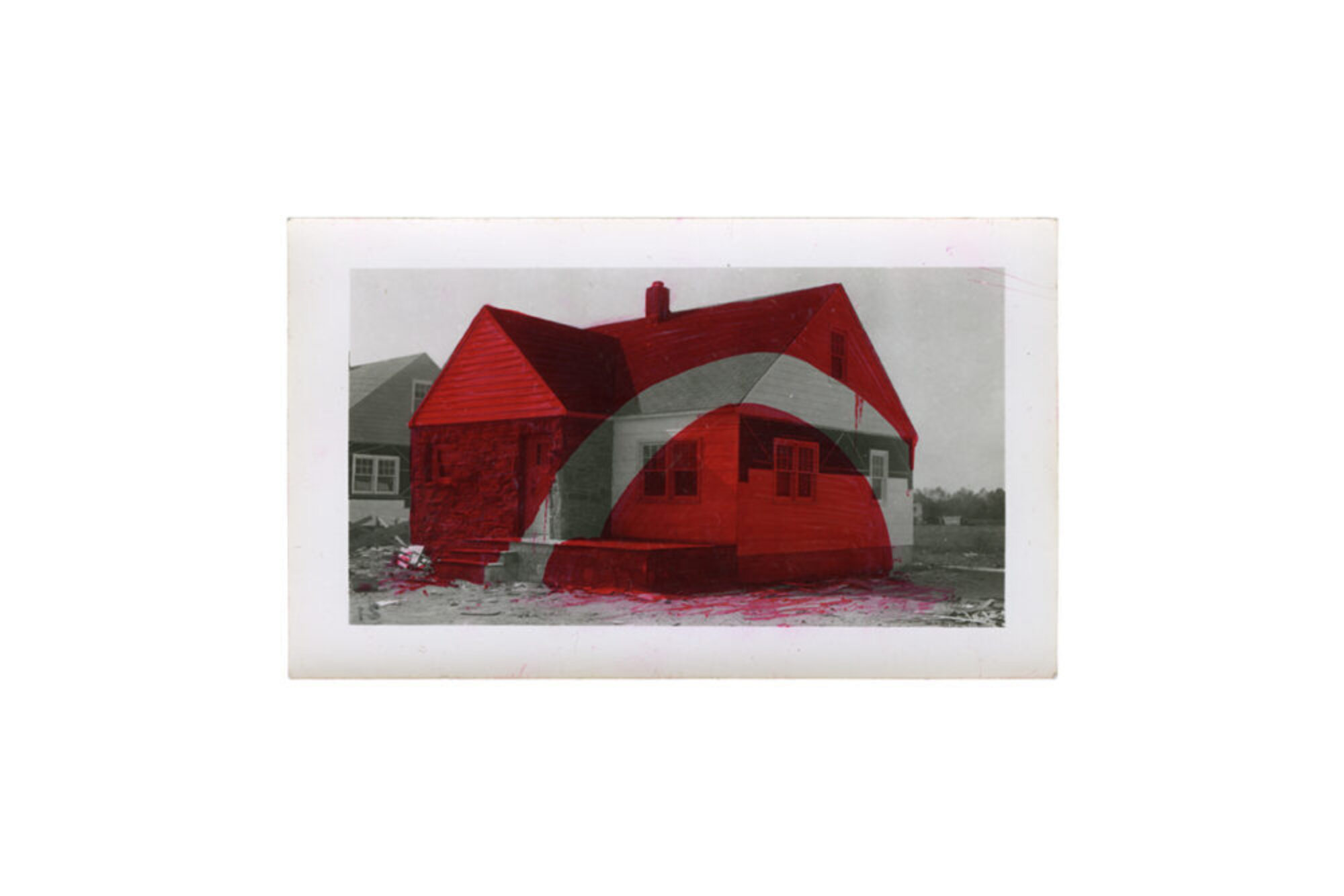 Untitled, 2015 – 2017
Study for TARGET
Acrylic, Pastels and ink on found vintage photographs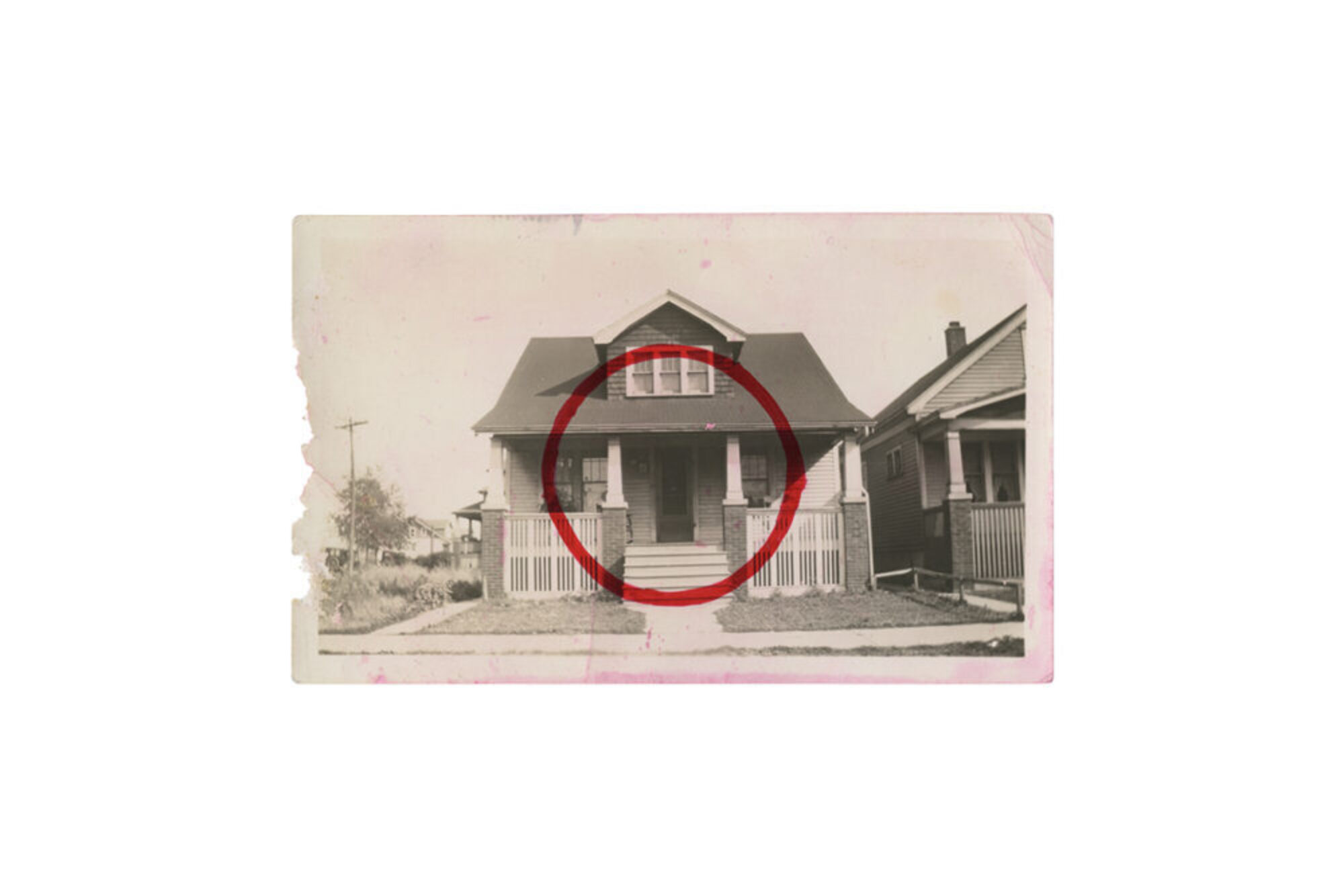 Untitled, 2015 – 2017
Study for TARGET
Acrylic, Pastels and ink on found vintage photographs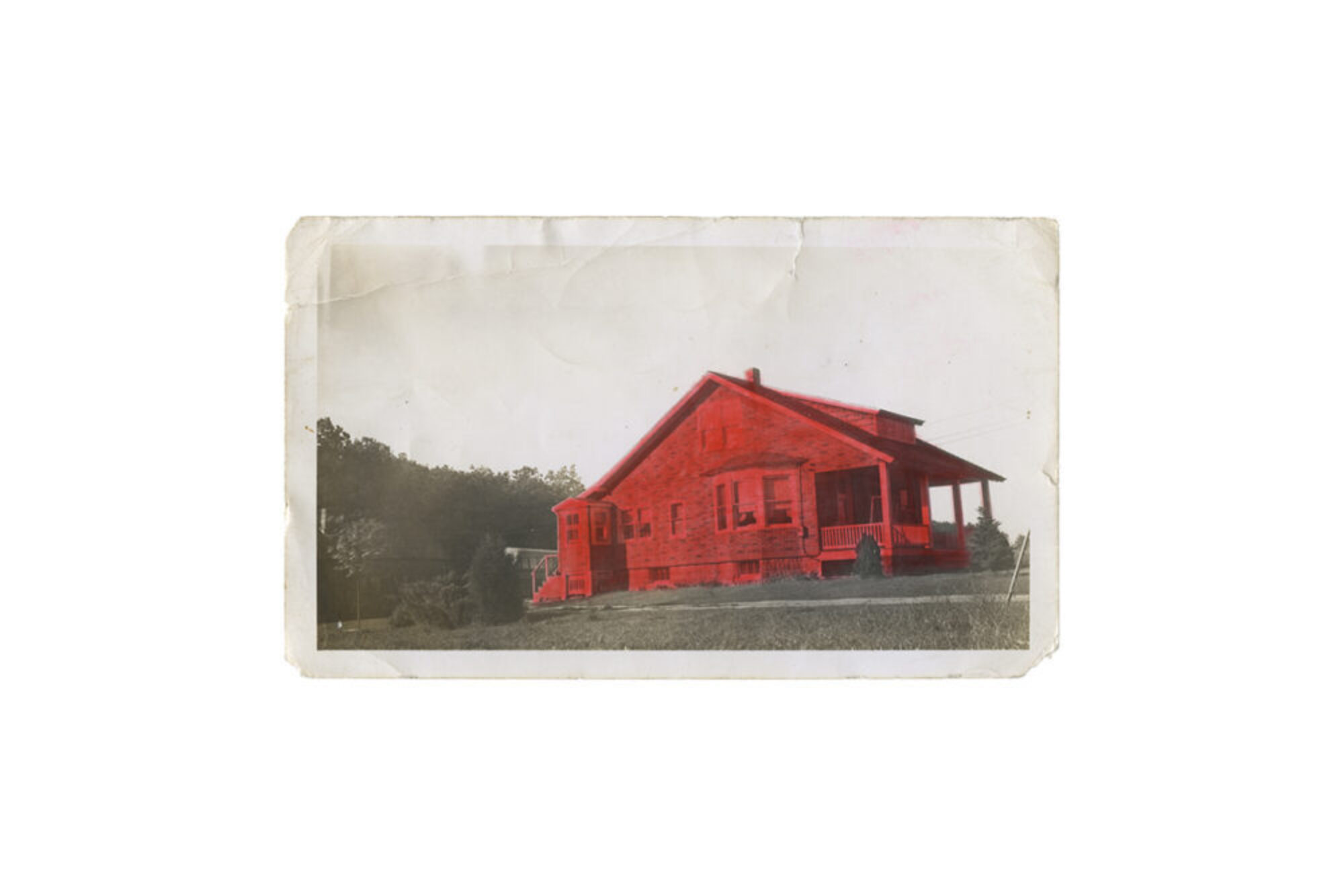 Untitled, 2015 – 2017
Study for TARGET
Acrylic, Pastels and ink on found vintage photographs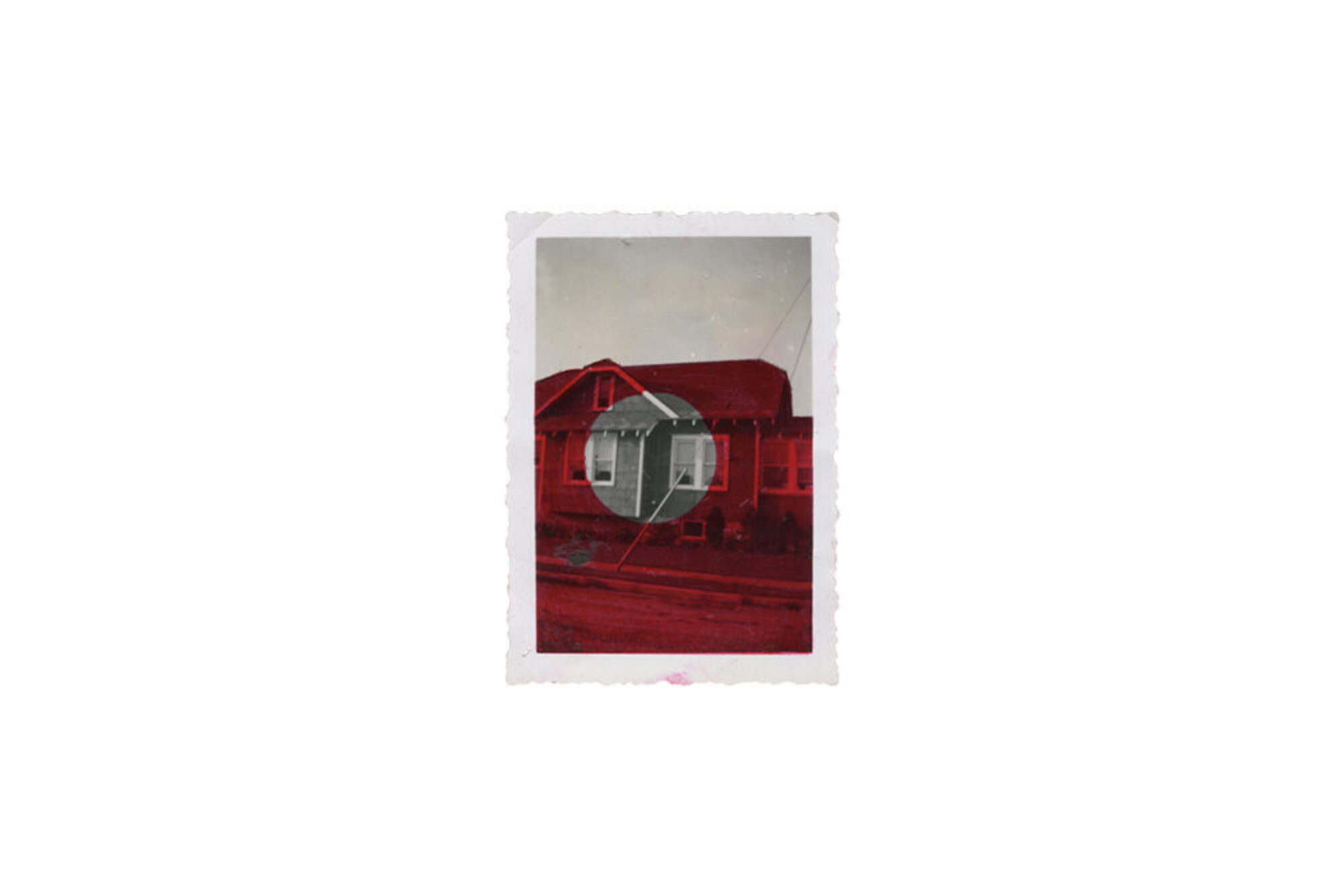 Untitled, 2015 – 2017
Study for TARGET
Acrylic, Pastels and ink on found vintage photographs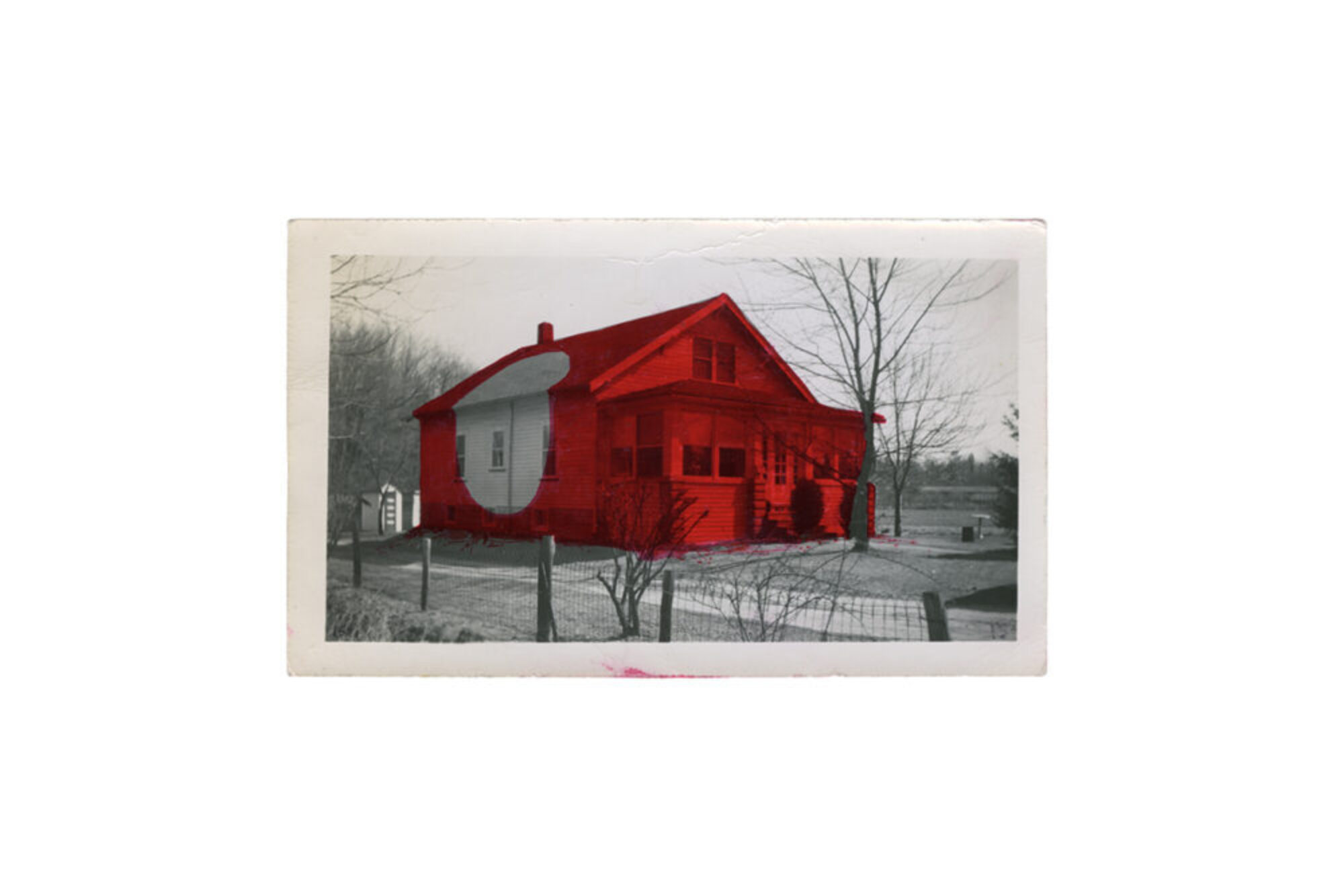 Untitled, 2015 – 2017
Study for TARGET
Acrylic, Pastels and ink on found vintage photographs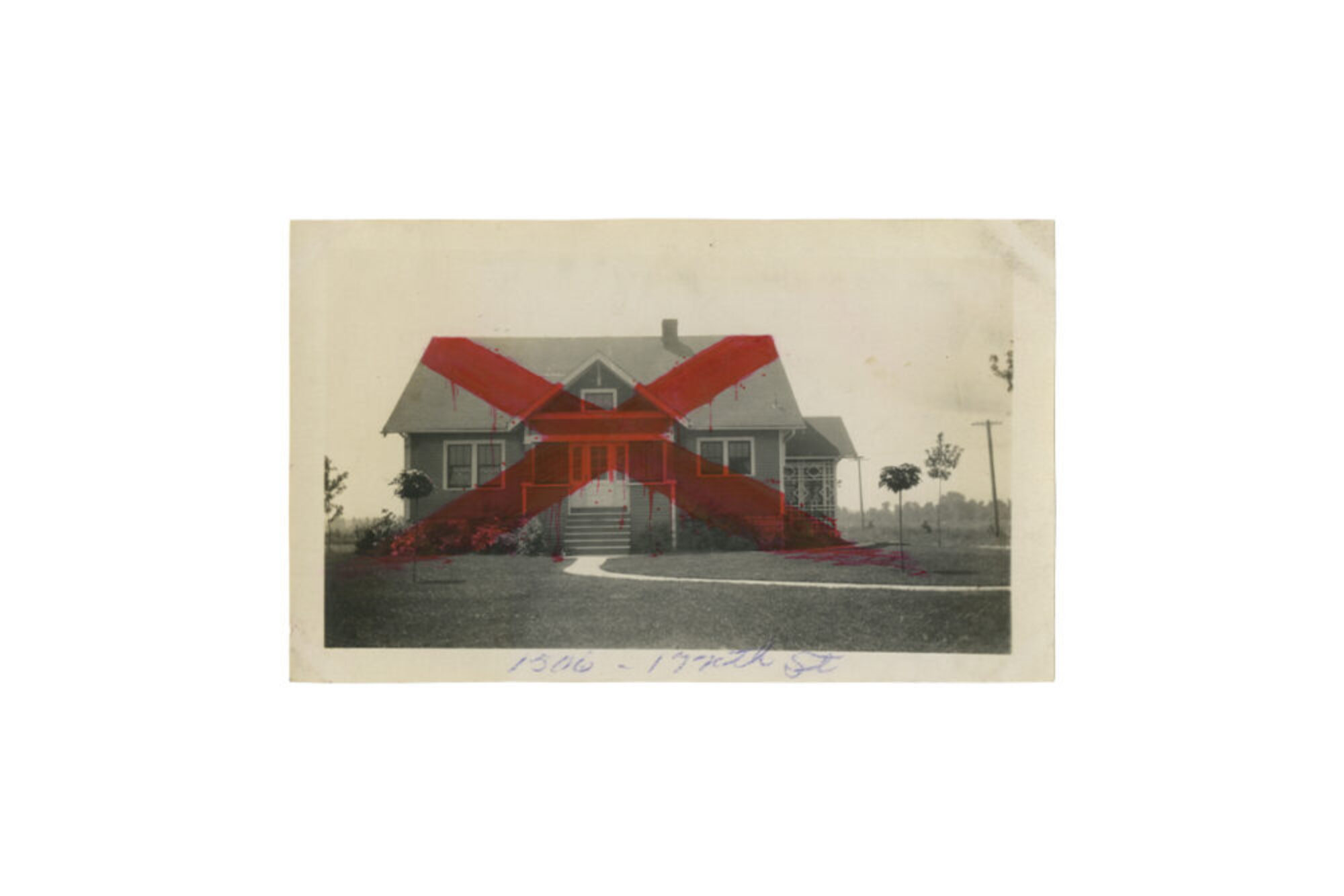 Untitled, 2015 – 2017
Study for TARGET
Acrylic, Pastels and ink on found vintage photographs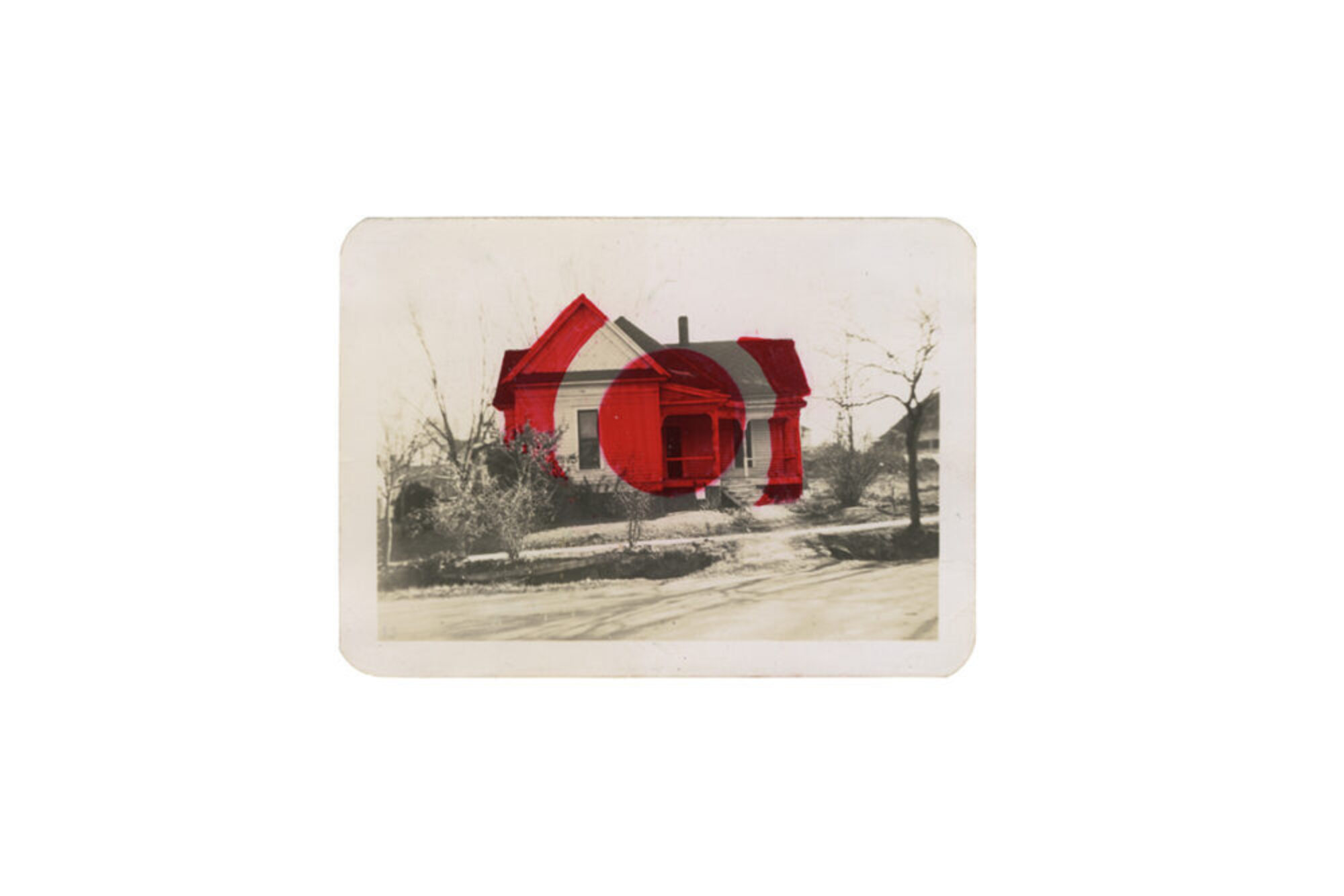 Untitled, 2015 – 2017
Study for TARGET
Acrylic, Pastels and ink on found vintage photographs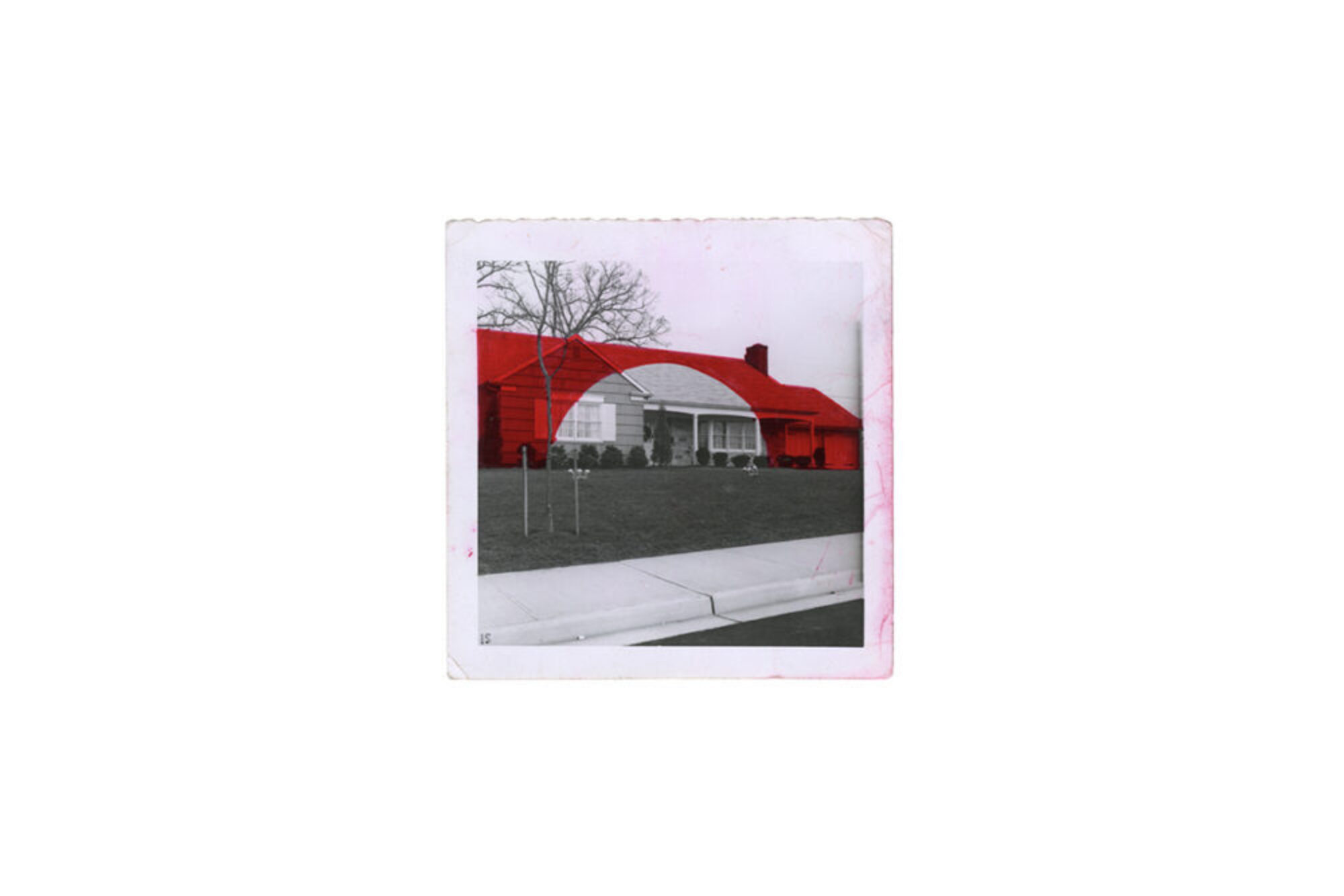 Untitled, 2015 – 2017
Study for TARGET
Acrylic, Pastels and ink on found vintage photographs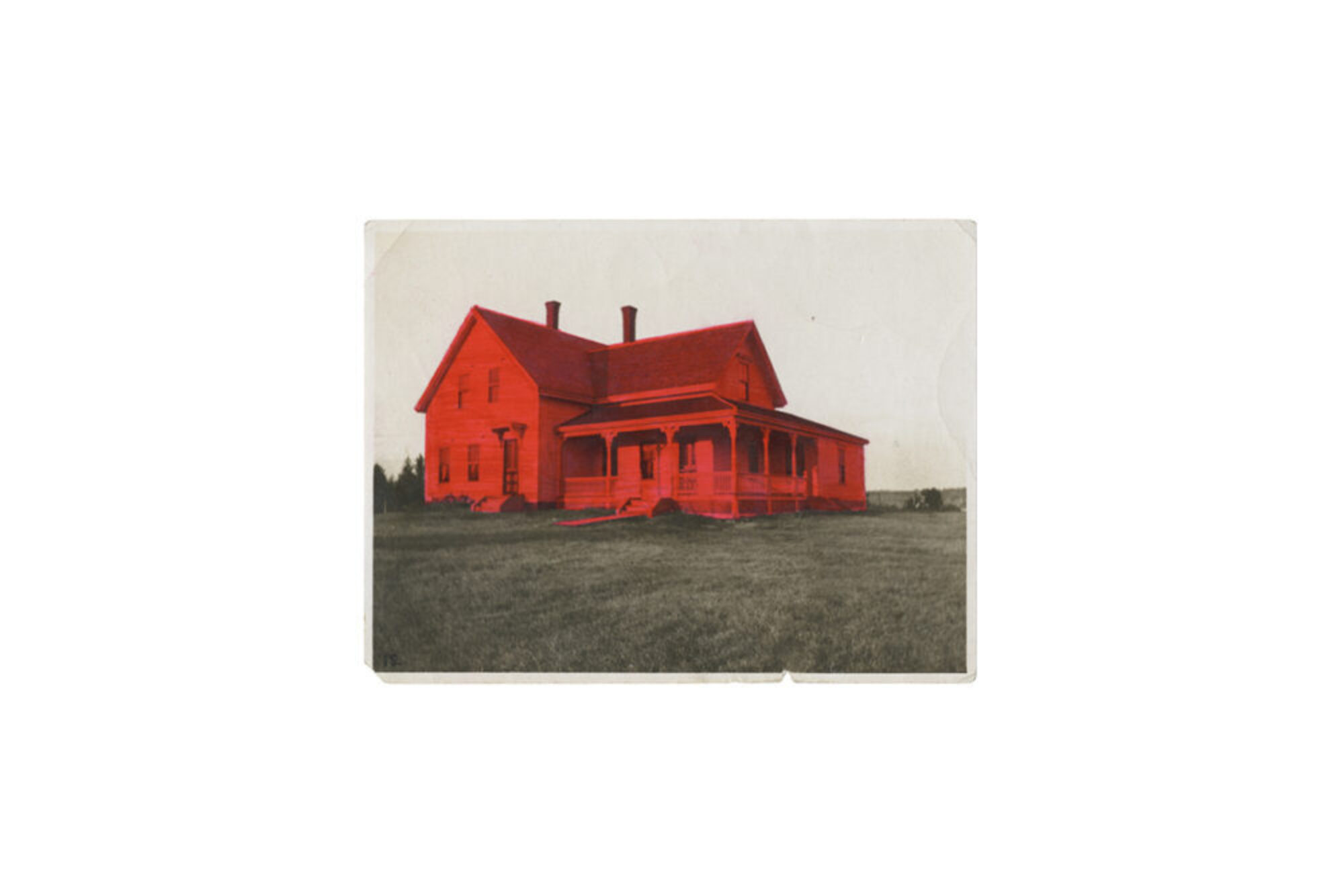 Untitled, 2015 – 2017
Study for TARGET
Acrylic, Pastels and ink on found vintage photographs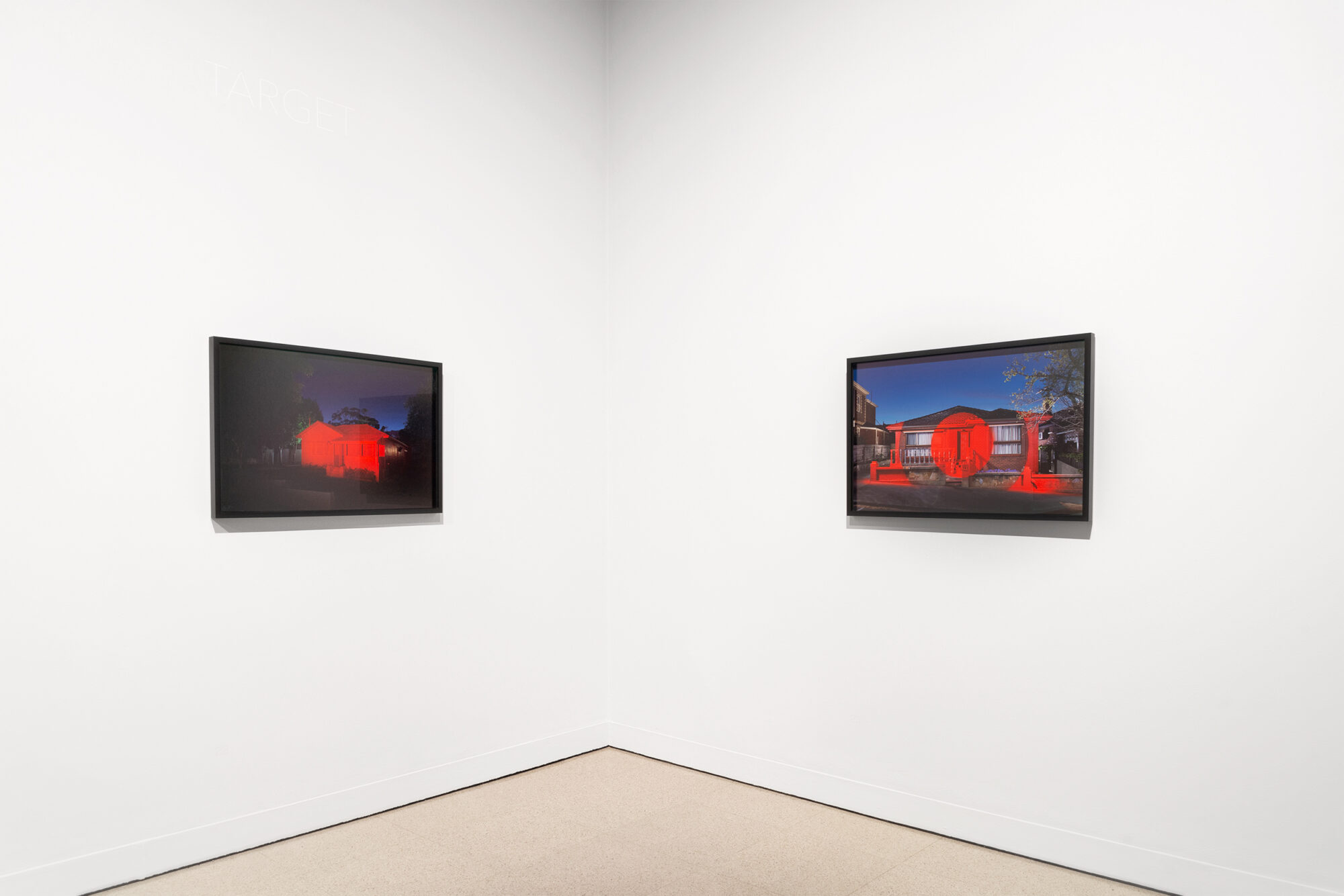 Installation view, Twenty-Five, 2017, Forty-Eight, 2015
Ian Strange: Suburban Interventions, 2008 – 2020
John Curtin Gallery, Perth Festival
7th February – 24th April, 2020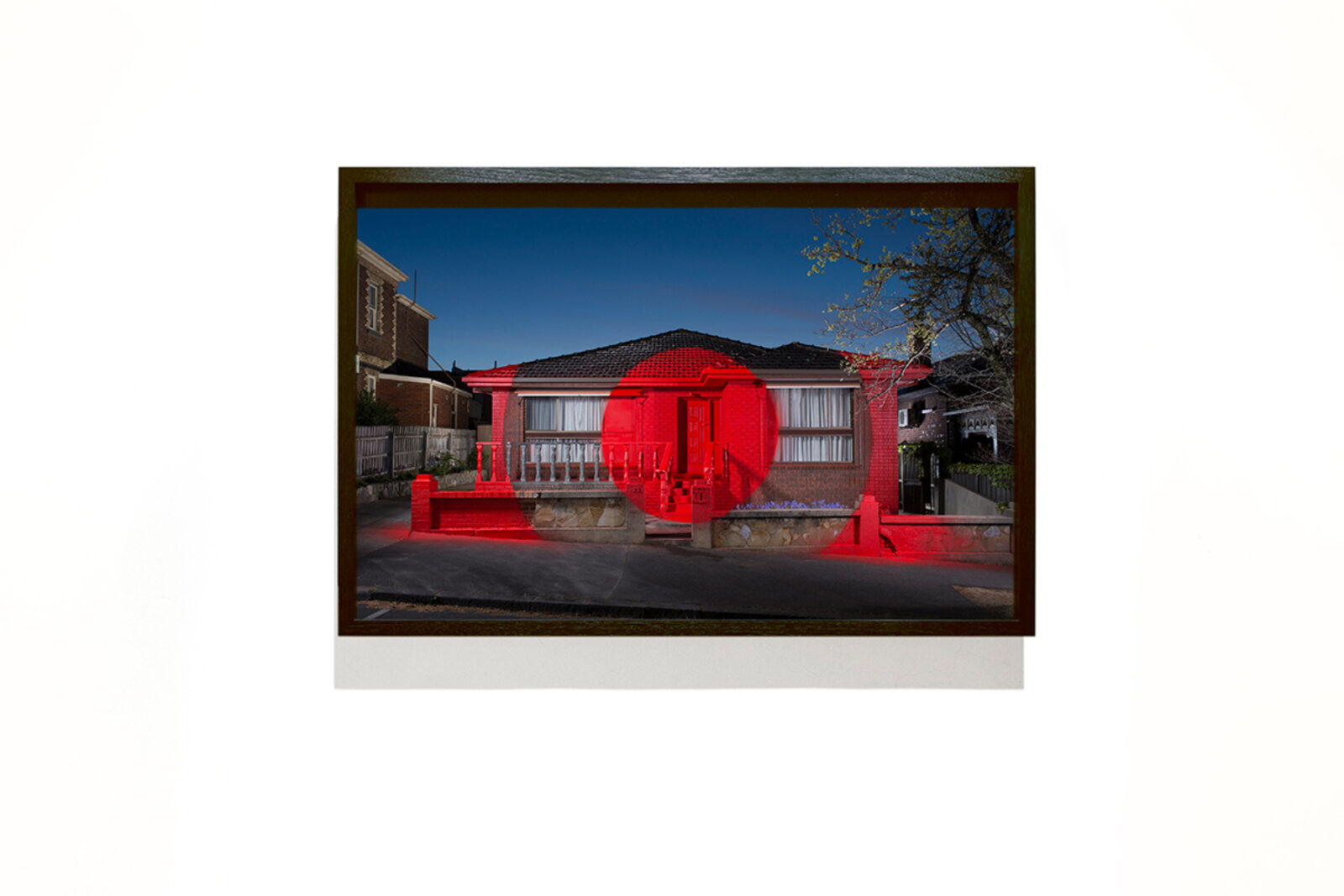 Installation view, Twenty-Five, 2017,  Forty-Eight, 2015
Ian Strange: Suburban Interventions, 2008 – 2020
John Curtin Gallery, Perth Festival
7th February – 24th April, 2020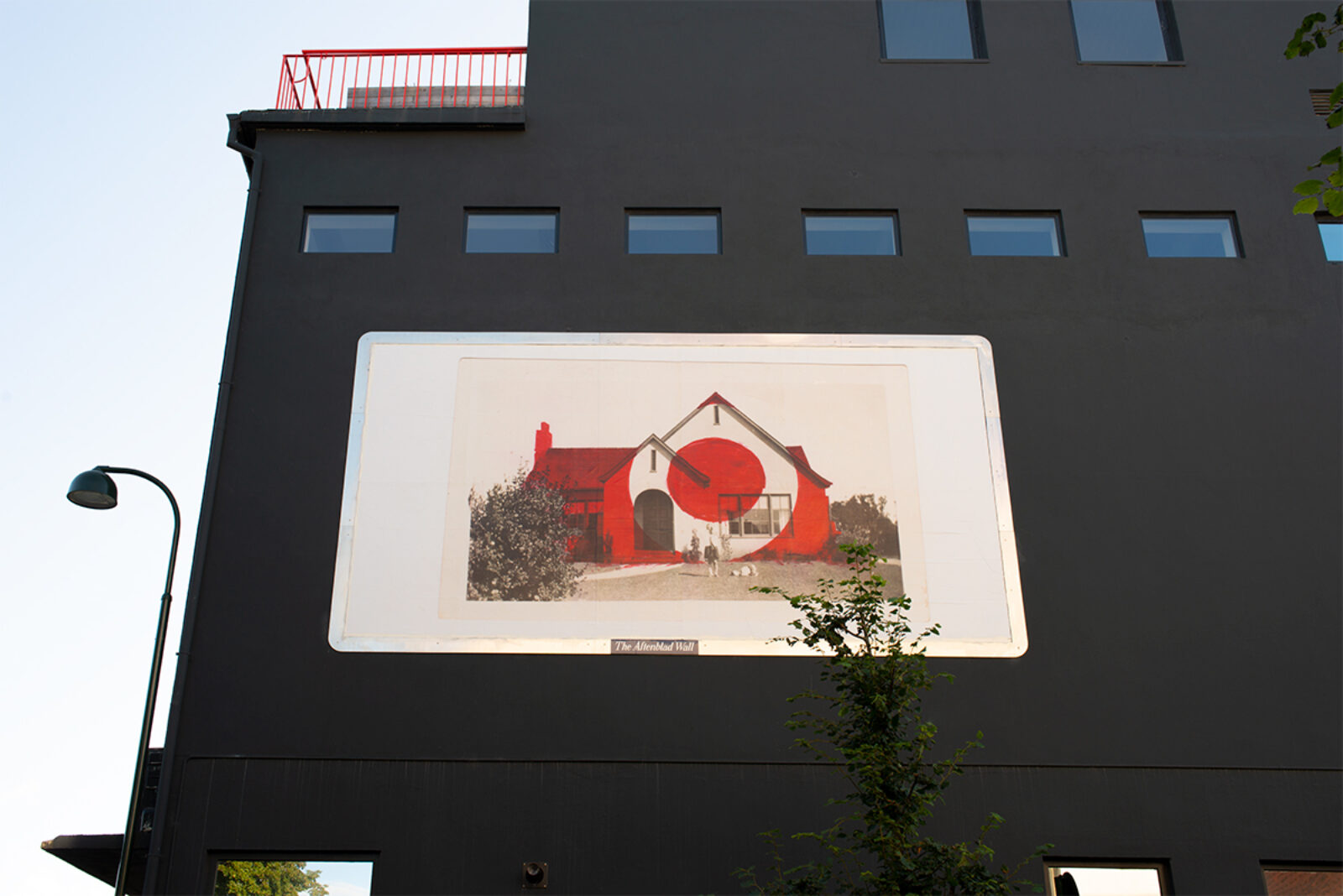 TARGET, 2015 -17
Part of a city-wide billboard exhibition
NuART Festival, Stavanger, Norway, 2017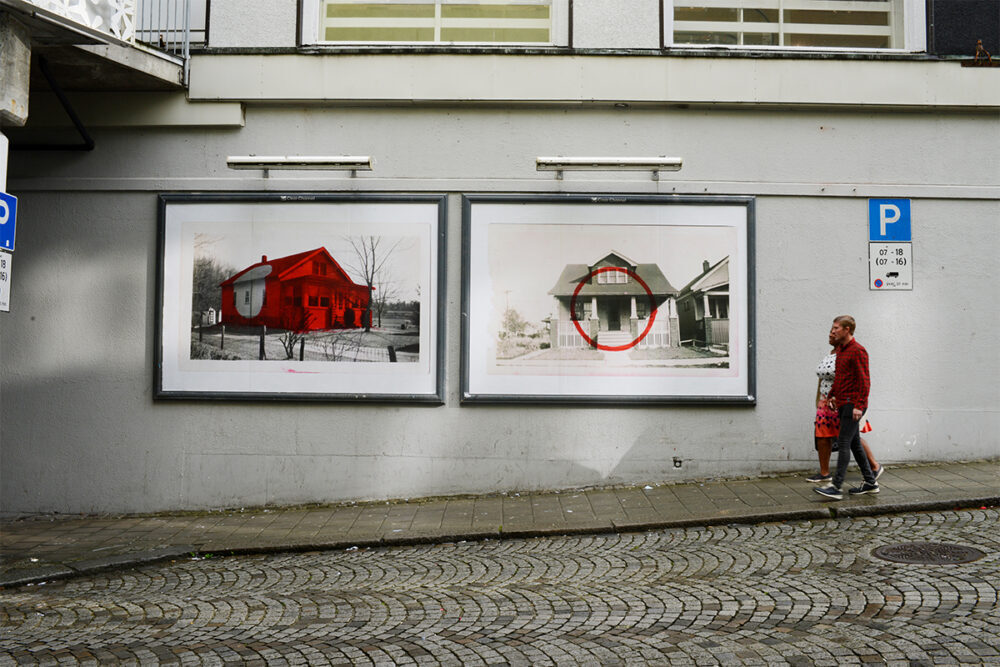 TARGET, 2015 -17
Part of a city-wide billboard exhibition
NuART Festival, Stavanger, Norway, 2017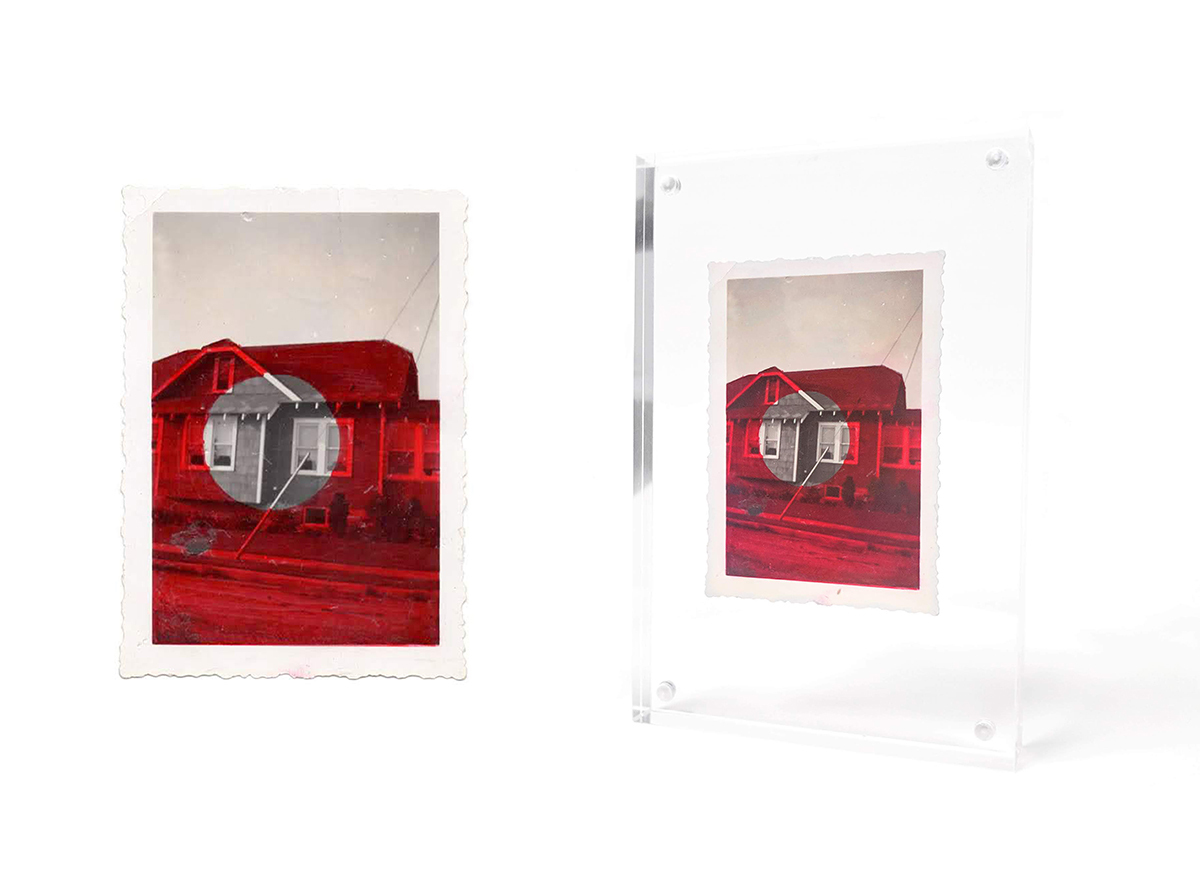 Untitled, 2016
From TARGET studies series
Ink on found vintage photographs
Framed dimensions 101mm x 152mm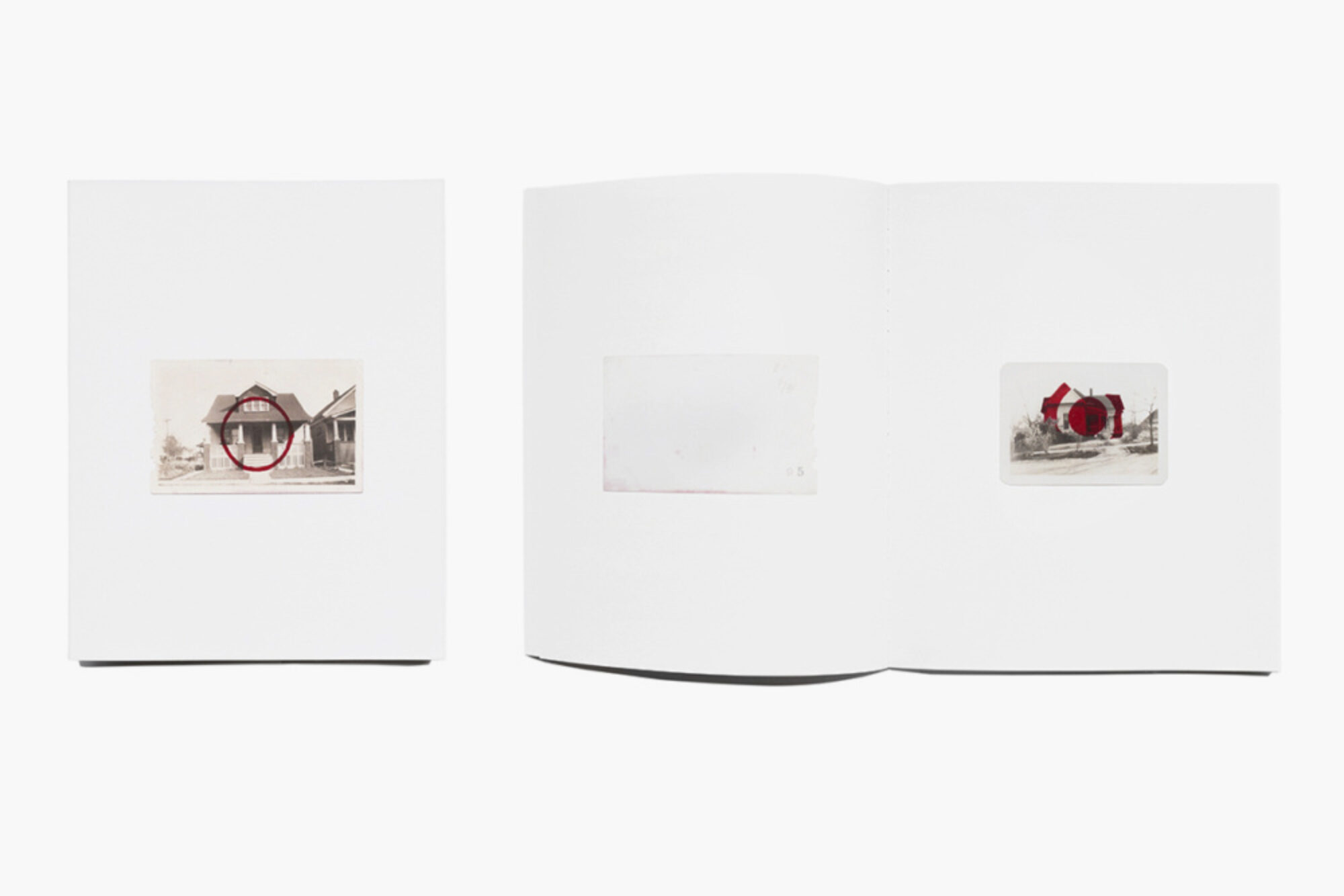 TARGET
Limited edition artist book
Published by NuART, NuART Festival, 2017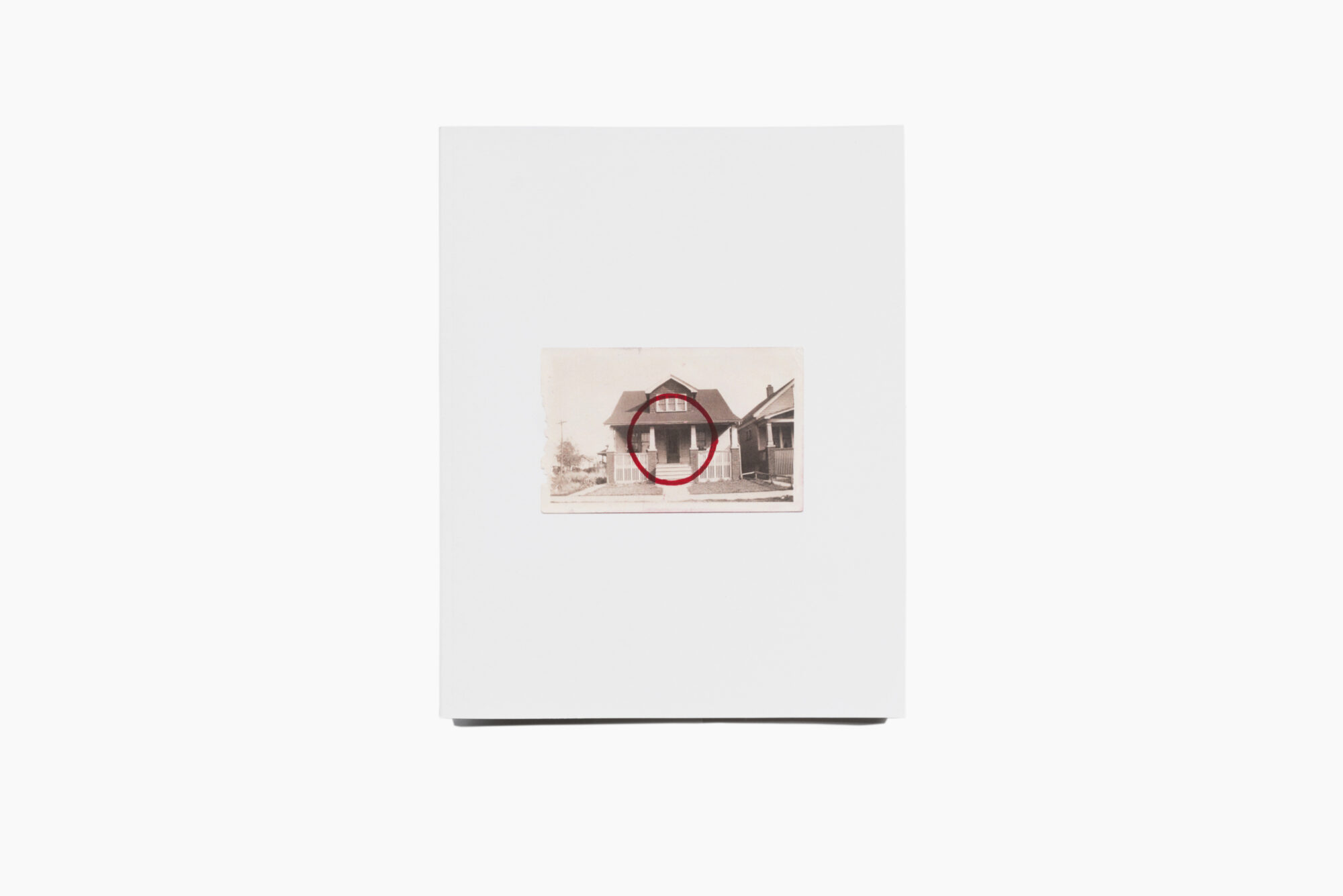 TARGET
Limited edition artist book
Published by NuART, NuART Festival, 2017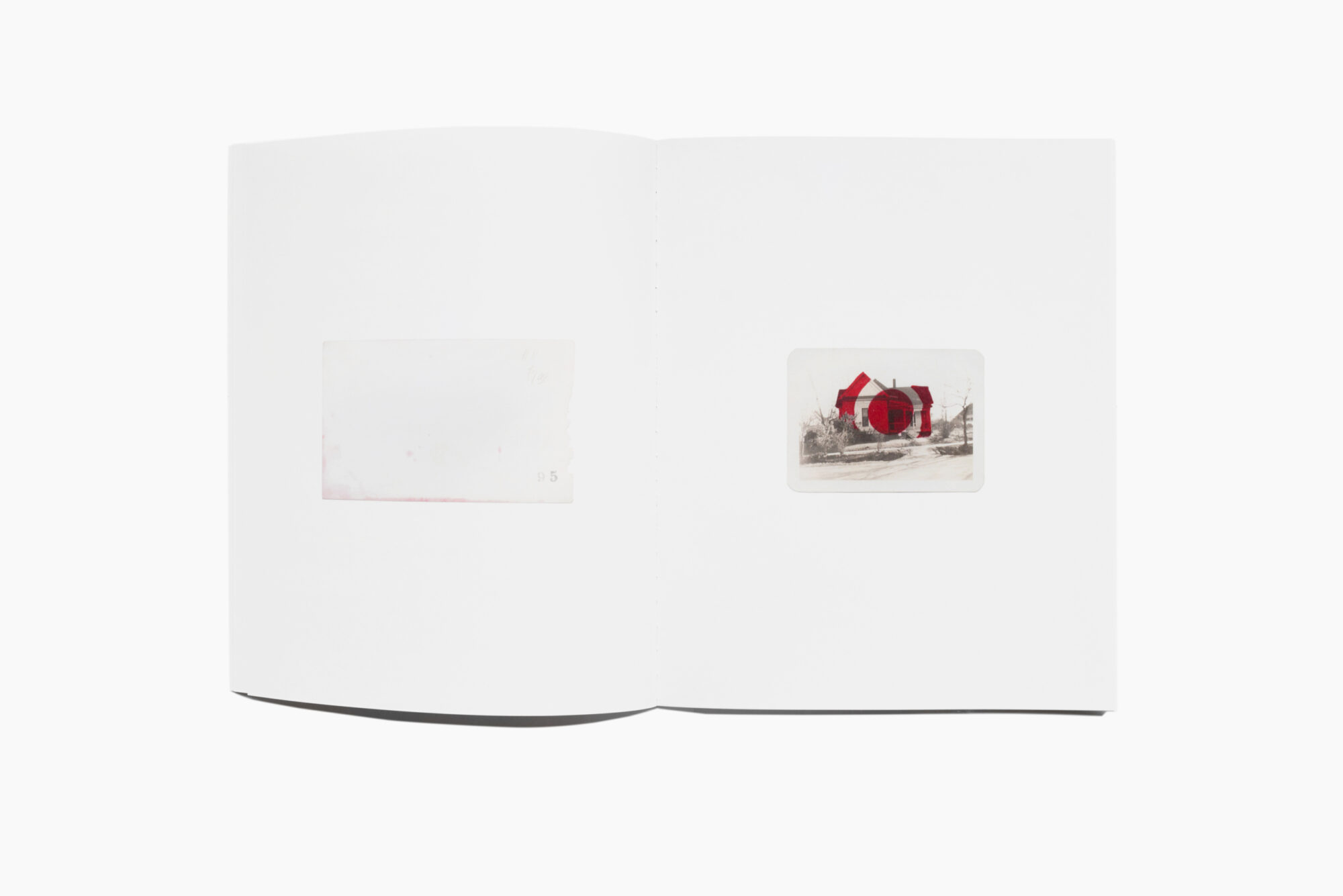 TARGET
Limited edition artist book
Published by NuART, NuART Festival, 2017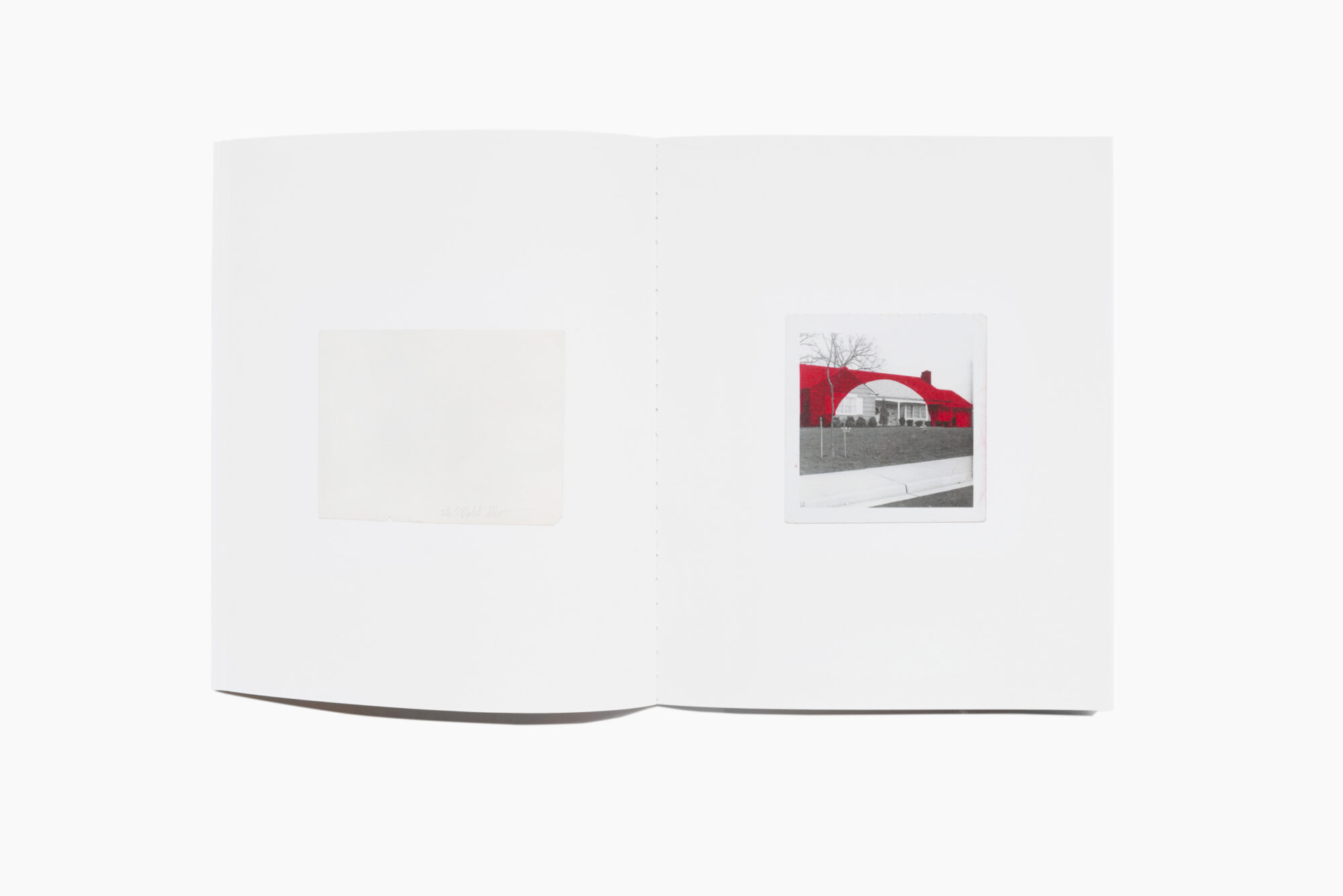 TARGET
Limited edition artist book
Published by NuART, NuART Festival, 2017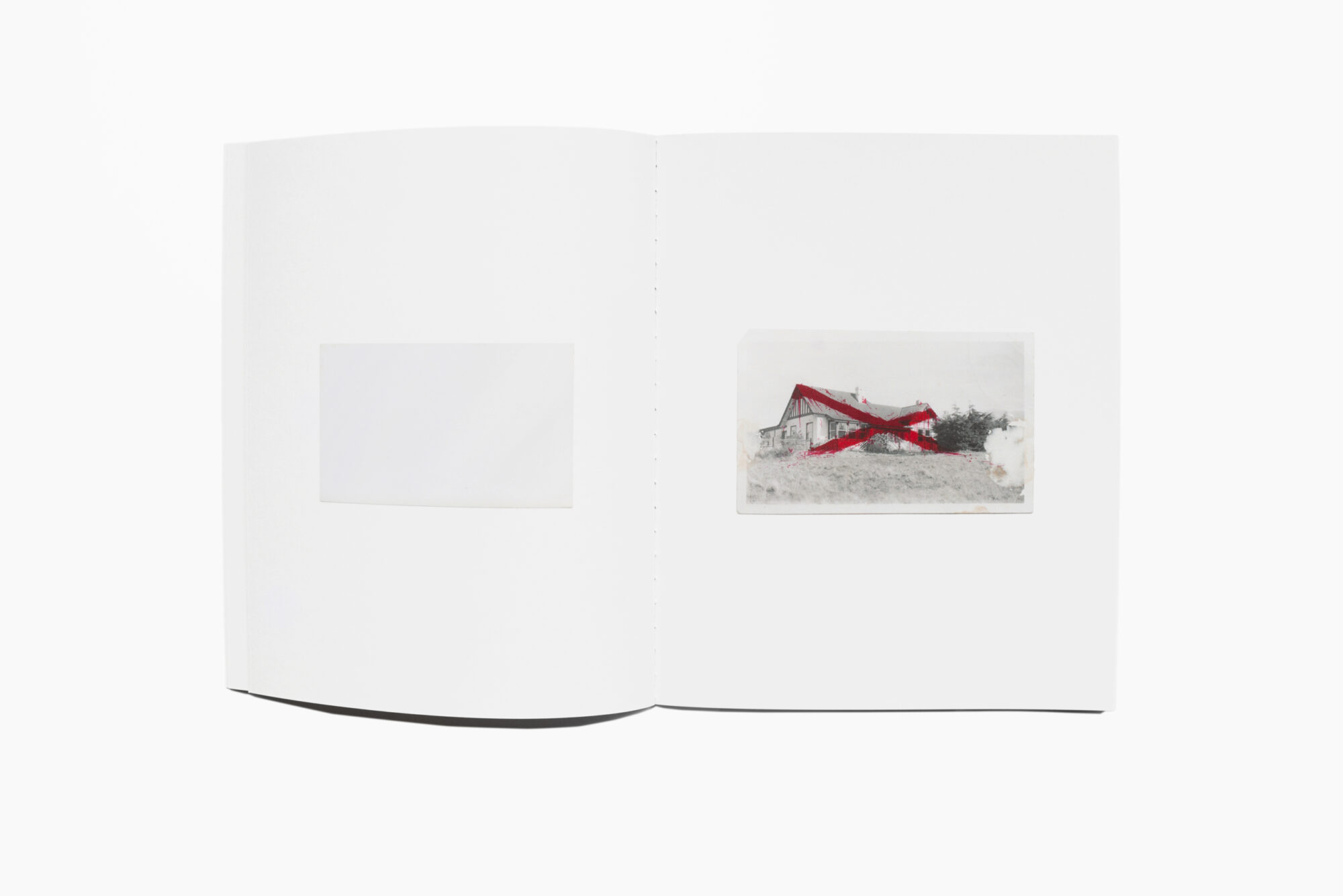 TARGET
Limited edition artist book
Published by NuART, NuART Festival, 2017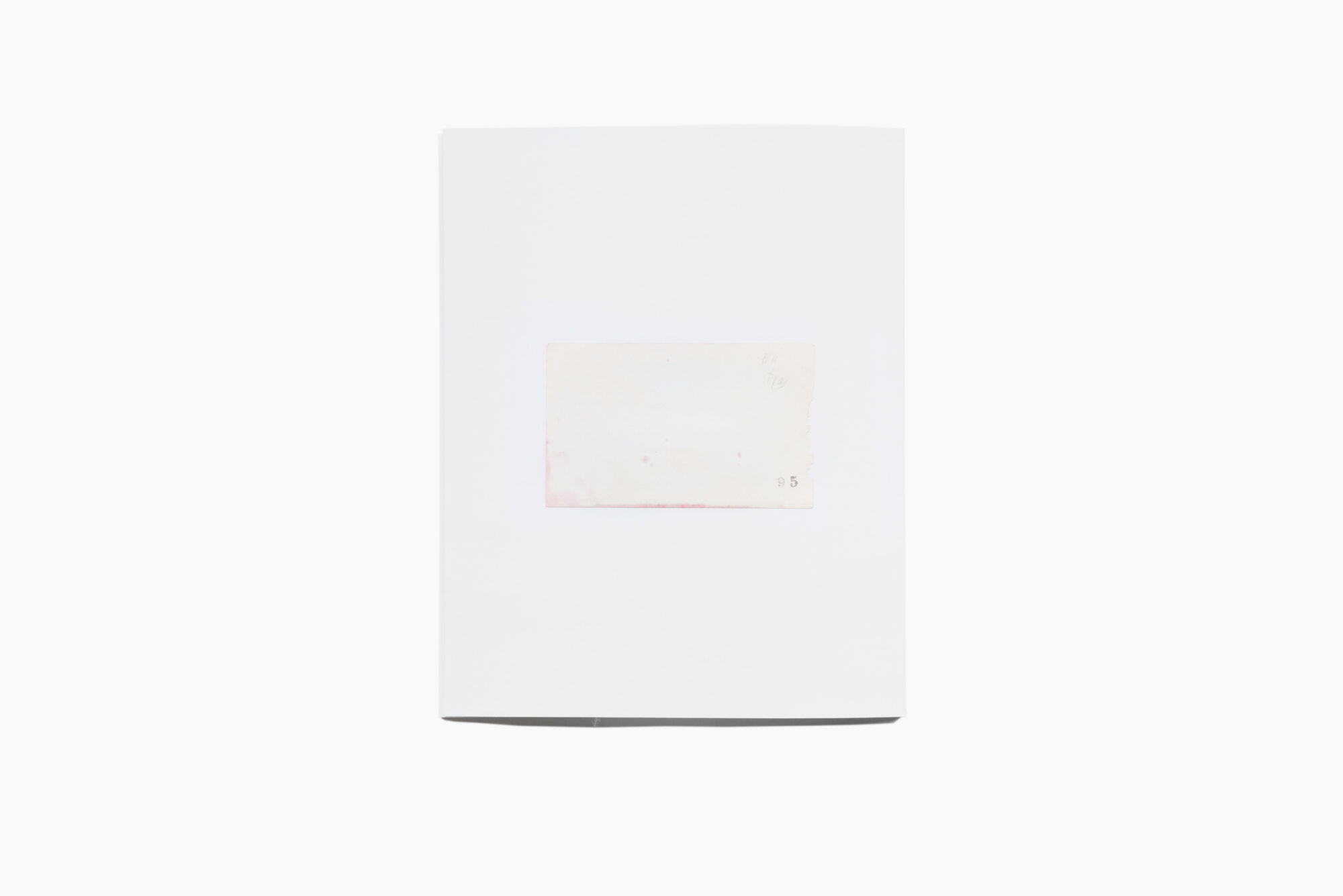 TARGET
Limited edition artist book
Published by NuART, NuART Festival, 2017